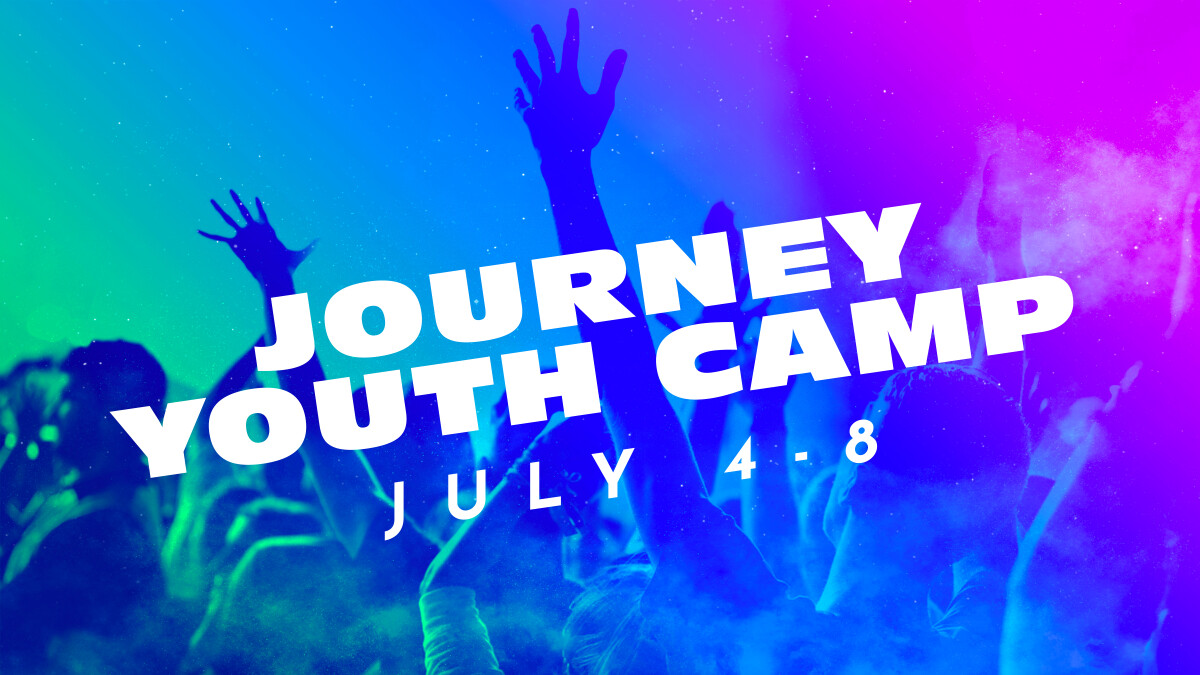 Monday, July 04, 2022 - Friday, July 08, 2022
Don't miss incredible worship with Allen Frans and Tyler Murphy Band, challenging Bible studies and personal worship times surrounded by the awesome beauty of God's creation.
The hexapod, the banana boats, wild n' crazy recreation, and camp videos featuring our group are just some of the things that make youth camp at Highland Lakes outrageously fun! Free time choices include archery, BMX bikes, basketball, volleyball, flag football, ping-pong, riflery, swimming pool, and ropes challenge course with power pole & zip line! Waterfront activities include banana boats, iceberg climbing wall, aqua jump trampoline, canoes, paddleboats, and the blob!
The total cost is $310 if a $50 non-refundable deposit is paid by March 27; $360 if $50 non-refundable deposit paid after March 27. Space is limited! Text JOURNEY to 512.777.2944 or use the link below to sign up while spaces are available. Final balances due by May 1.
Make payments online or by check payable to Woodlawn Baptist Church. Make money to pay for Journey Youth Camp by working The Great Flamingo Explosion.
Journey Youth Camp is for students who have completed the 7-12th grades by May 2022.