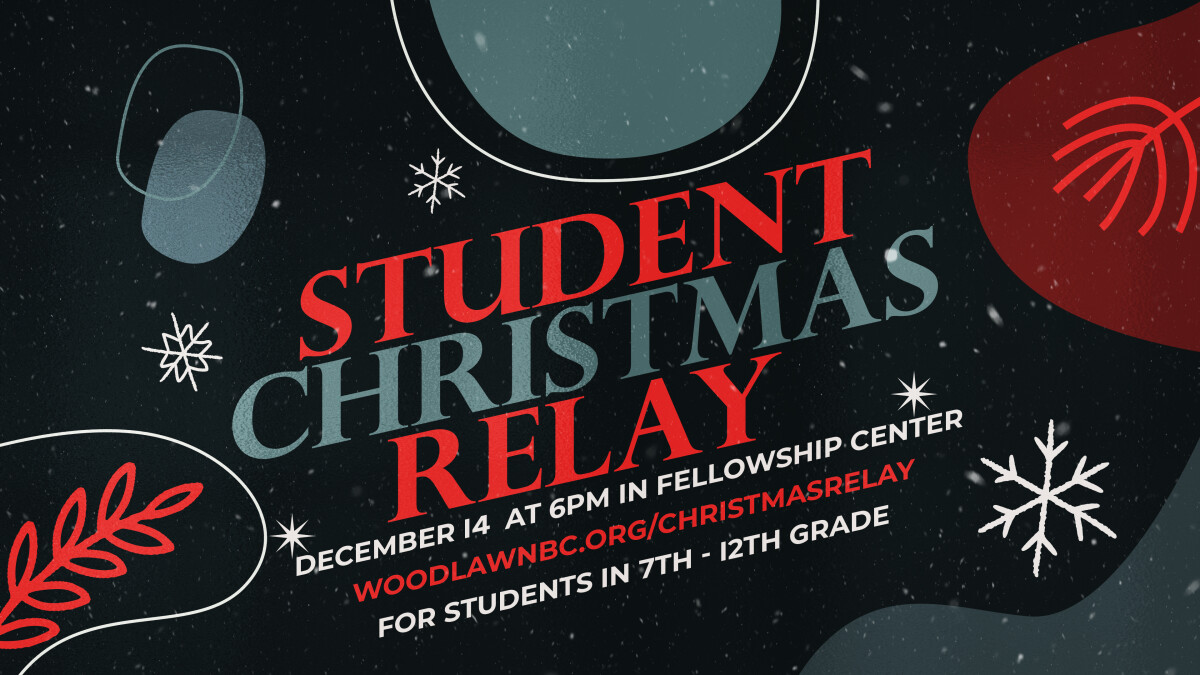 Wednesday, December 14, 2022, 6:00 PM - 8:00 PM
Our Elf (the movie) themed relay race will begin at 6PM in Fellowship Center on December 14!
Bring a set of clothes you wouldn't mind getting messy, and as many friends as you can bring!!!
We will be racing our way through Elf scenes, fastest time wins!
This event is for students in 7th-12th grade only.