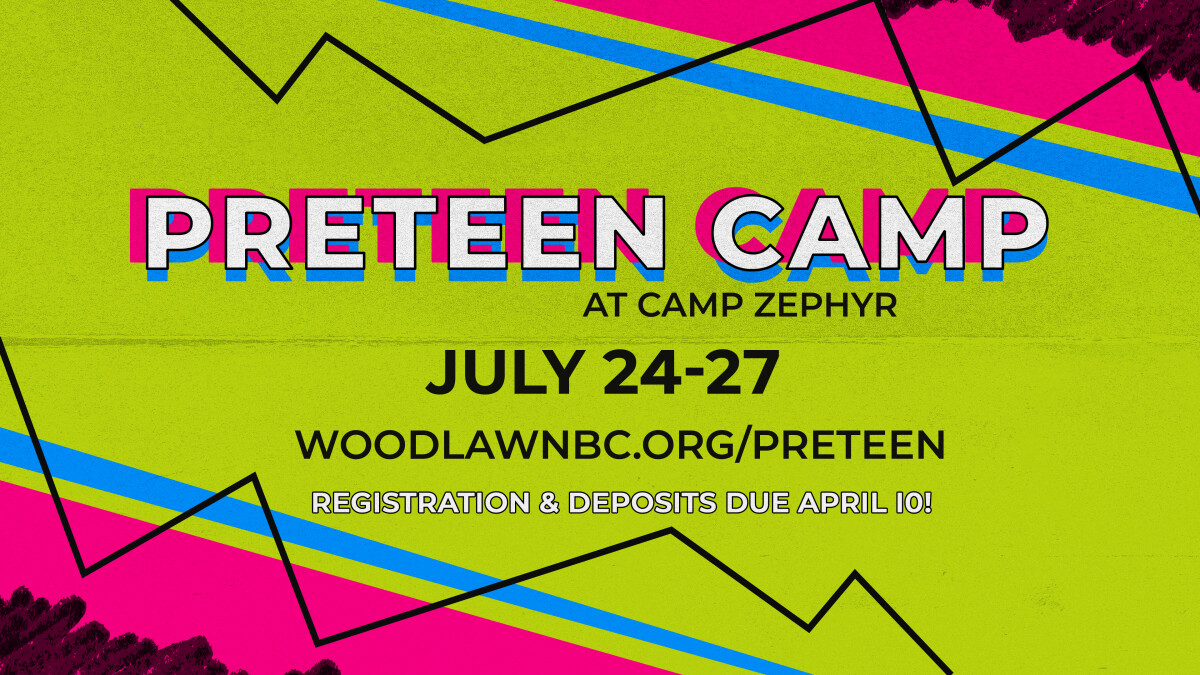 Sunday, July 24, 2022 - Wednesday, July 27, 2022
Zephyr Kids Camp is 4 days of excitement and non-stop fun. We have a block rotation schedule that allows you the most time at as many activities as we can fit into the day. The Zephyr staff takes great pride in making sure that your completed 3rd-6th grade students have an awesome time here, while learning truth from God's Word at the same time. Each night has a dynamic worship time followed by some wild and crazy special events…fireworks, games and fun! The camp theme for this year is The Bright Side. Choose Joy.
Camp Zephyr is in Sandia, Texas about 3 hours Southwest of Austin.
Cost for Preteen Camp is $250 per camper.
All 16 camper spots are currently filled. If you are interested in being on the waitlist, please email
If your preteen would like to fundraise towards their camp balance, there are 2 opportunities. One opportunity will take place over Spring Break with the Flamingo Frenzy and you will need to email Bryan at . The second opportunity will be selling Mother's Day Corsages starting on Easter Sunday and if you would like to participate please email me at and I will get you added to the list.
If you have any questions or concerns please reach out to Stephanie Shouse at .